Live on the go, Bank on the go!
Enroll Now! Check the balance of your loan. Determine whether a check has cleared. Find out when your CD matures. Transfer money between accounts. Pay bills or pay a friend. All of this and more is available from your home when using online banking. Download our TouchBanking App for easy on the go money management.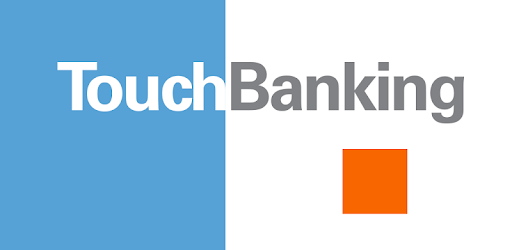 • Register by enrolling in online banking then downloading the APP, Touch Banking from the Google Play Store or Apple Store. When prompted for the APP code enter gofirstpace, and then use your online banking user name and password.

• Or, register your phone by logging into online banking and then click the Self Service tab. On that page find the Additional Services area, click Mobiliti then follow the prompts on the page.
Save your business - the credit union - some production and postage costs by signing up to receive your account statements online. You will be able to view, save and print your statements whenever you want. Enroll Now!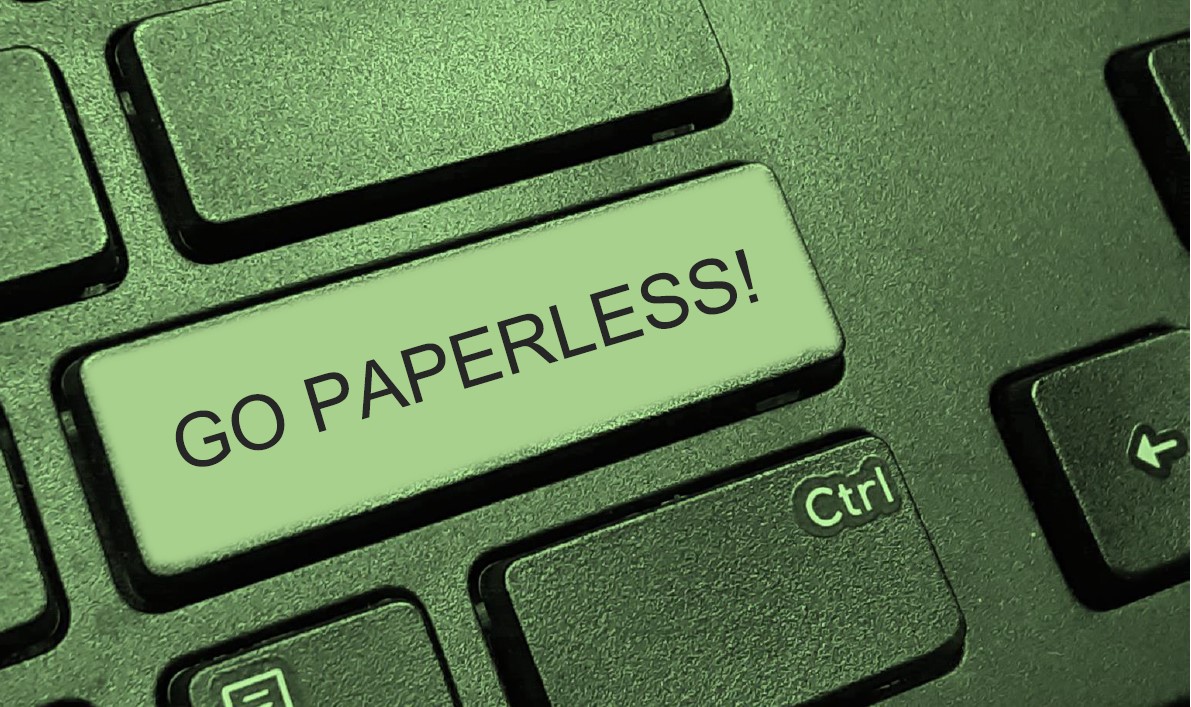 Go to main navigation